Our eBikes — choose your dates, then your bike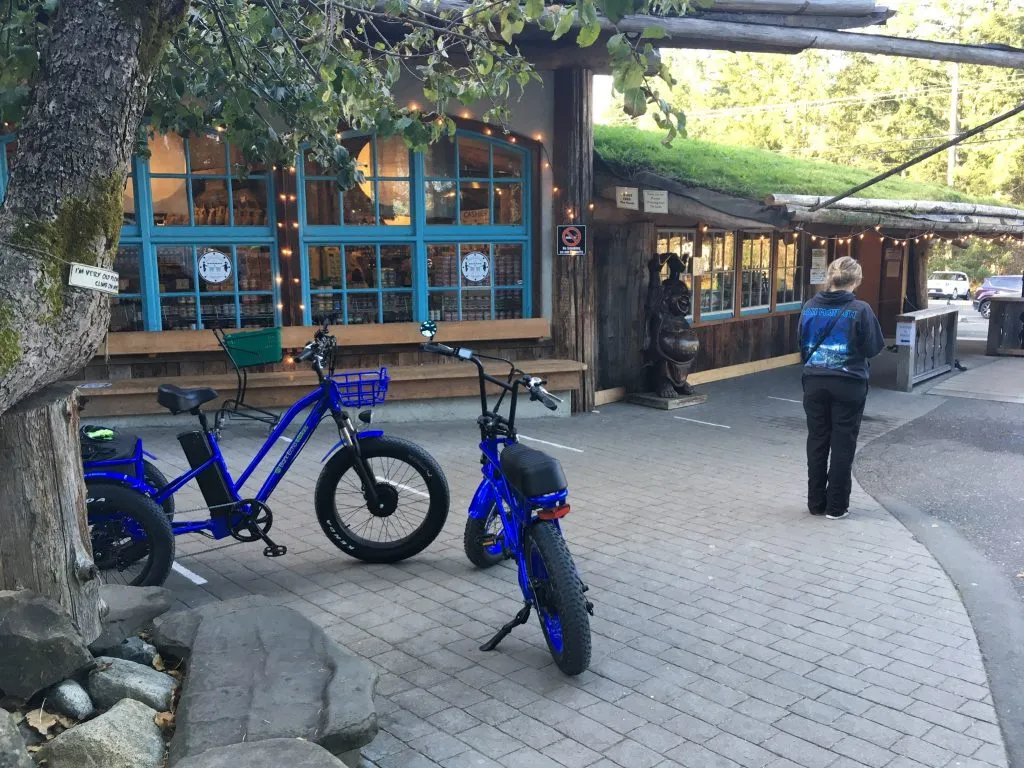 Local Rides
Start your adventure. Explore our mapped rides.
Rathtrevor Bay to Parksville Bay
Parksville to Coombs
Parksville to Qualicum Beach
Qualicum Beach to Coombs
The Full Circuit
Draw the Bark Echo eBikes Dog!
Ride Details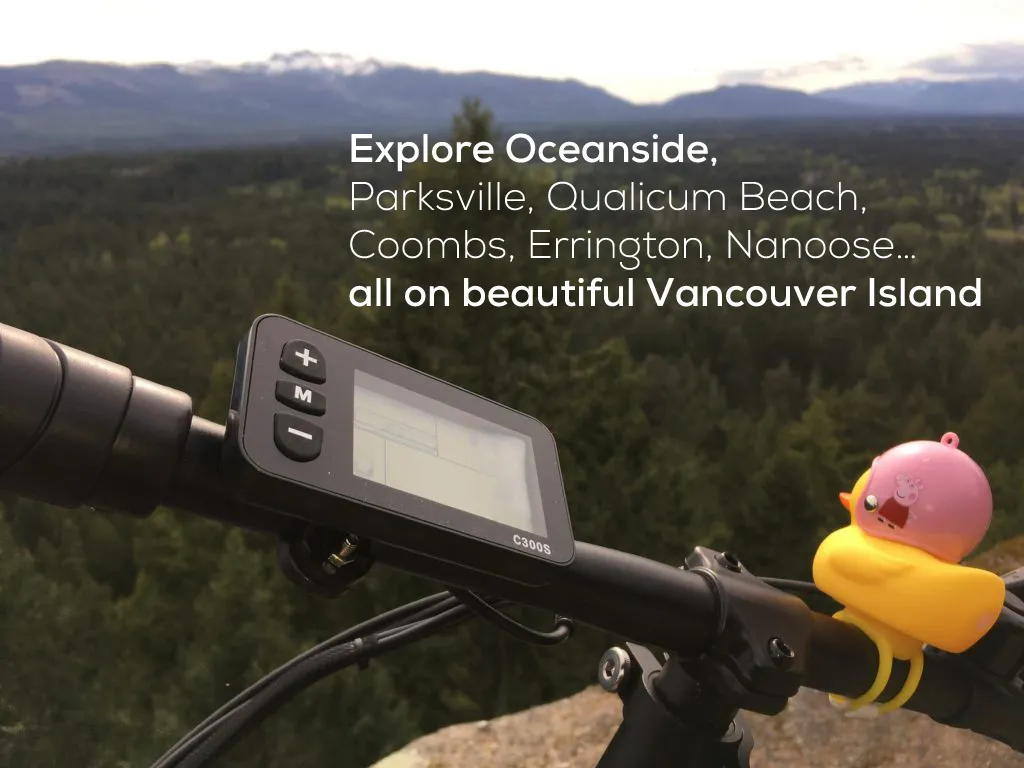 RTFM – FAQs – Docs — Specs
Waiver / Rental Agreement
Tips to ride an eBike
How to use the power assist
B.C. Biking Regulations
Cancellation Policy
Nerdy eBike specs (fat tire)
Nerdy eBike specs (regular tire)
View Stuff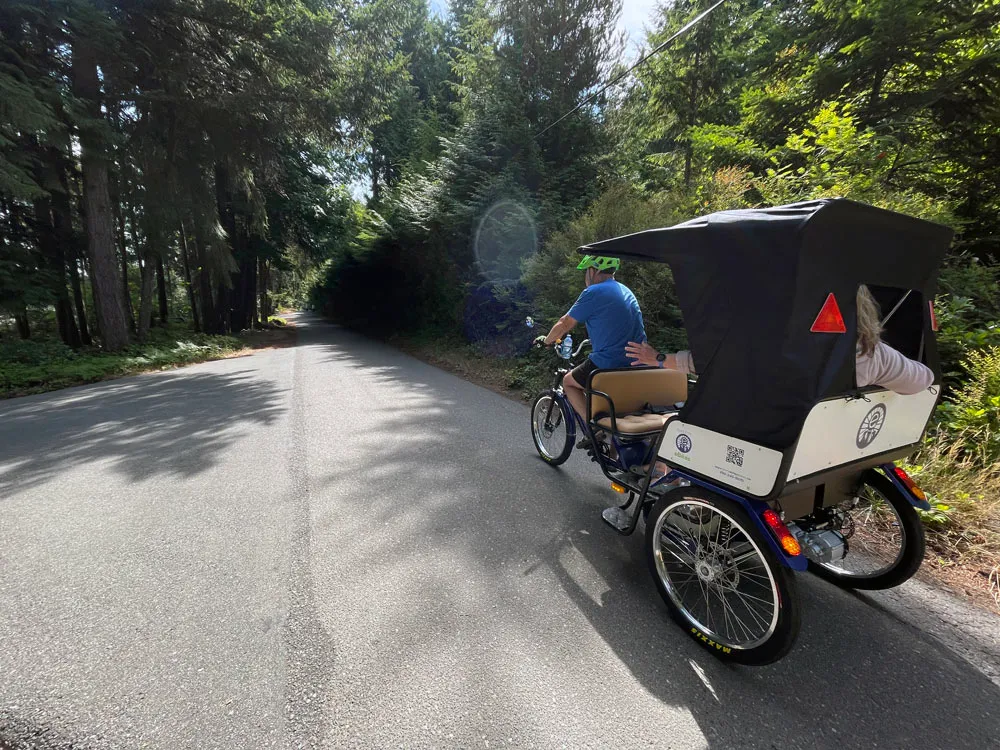 Contact us for any other arrangements: 250-240-5070
Hours of operation 9 to 5 every day. Why drive to pick up a bike? We deliver and pick-up the eBikes. In the Parksville, Qualicum Beach and Nanoose areas, between 9:00 and 5:00 every day.
Wear your brain bucket!